Websites are great - they're quick to make, don't rely on people having to install software (other than a browser) to use, and can be incredibly useful. That's why I sometimes make ones in my spare time.
Here's a selection of web projects I've made…

For the Christian Union, I designed a simple CMS to manage recordings of the events we put on. It lets you group individual talks into series, upload mp3s or a YouTube video, and let others browse through and search for talks.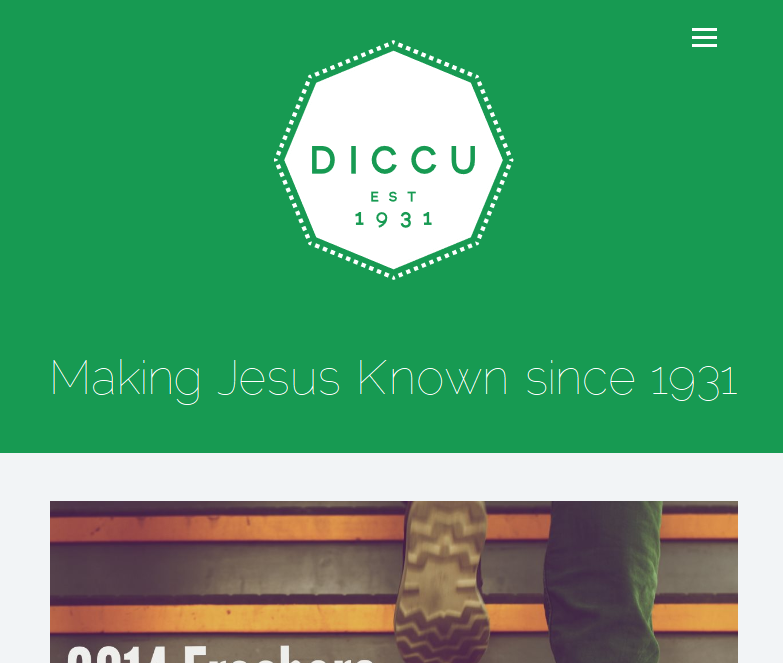 I run the website for the Christian Union in Durham. As my first ever WordPress theme, it was a great chance to learn about WordPress theme development, and website design in general.
Unihouse is a site to help make sharing a house at university easier. It's primary role is to keep track of who owes who what, and work out the best way of settling up, but it also helps organise chores rotas, and lots of other features are coming soon! The site's owned and run by my friend Nathan Edwards, but I help out occasionally when I have the time.
Random Experiments
Sometimes, when I'm a bit bored, and have a free afternoon, I make random little things. Here are a few examples:
A simple website that displays a full screen video from YouTube relevant to the day of the week (or a special one on special days like Christmas day!). Friday's video is definitely my favourite!
Pretty self-explanatory really, but I think this is one of the most useful things (for other people) that I've ever made!
Originating from an inside joke between friends from New Word Alive (a Christian conference on the beautiful North Wales coast), I doubt anyone else will find it vaguely amusing.